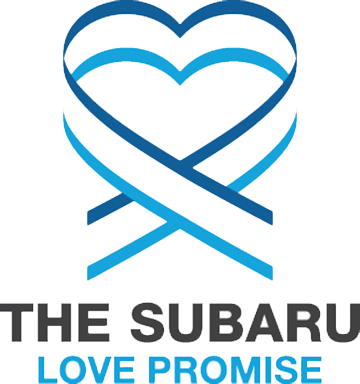 What is the Subaru Love Promise?
Subaru and our retailers believe in making the world a better place and the Subaru Love Promise is our vision of respecting all people. This is our commitment to show love and respect to our customers and to work to make a positive impact in the world.
How is Capital City Subaru dedicated locally to the Love Promise?
We're committed to supporting our community by helping local organizations like
Leukemia and Lymphoma society
Love Promise Stories from Capital City Subaru
Subaru and Capital City Subaru believe in making a positive impact on the communities in which we live and work. We uphold that belief through our Love Promise Community Commitment. Every month, we select inspiring stories from customers and partners from around our area who strive to support our collective commitment and feature them here
Capital City Subaru Loves Pets - Beth N
Pope Memorial SPCA of Concord-Merrimack County is happy to partner with Capital City Subaru of Concord for Subaru Loves Pets 2022. In October, 44 pets found new loving families ! This was possible with the support of Capital City Subaru – sharing our good work and promoting adoptable animals. We are extremely grateful to Capital City Subaru for hosting a Harvest Pet photo booth and wish-list drive –filling the back of an SUV ! This support helps animals like Toby, a 13 year old terrier-beagle mix. Toby was a huge talker while he was at the shelter - all he wanted was non-stop attention. Beagles tend to have a pretty unique bark that is not for everyone. Toby barked throughout his meet-and-greet with potential adopters, but they loved him anyway. Within a few days in his new home, the adopters let us know that Toby has settled in, has not barked once and he is the happiest little dog they have ever met. Thank you Capital City Subaru for your support and kindness in helping pets like Toby find his new humans!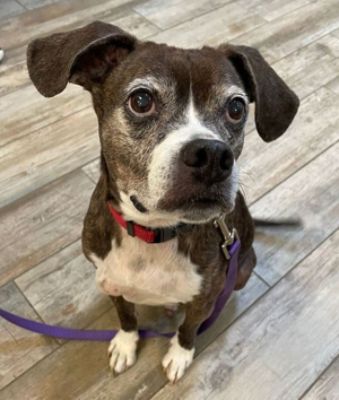 ---
Thank you to Capital City Subaru! - Nancy M
On October 16, 2022, the American Cancer Society Making Strides Against Breast Cancer of New Hampshire celebrated their 30th year of impact in NH. We are so grateful for the support from Capital City Subaru and honored to receive their donation in October for their 12 months, 12 charities community program. Their staff also formed a team, raised funds, and attended our walk. Working with them was seamless and we look forward to future partnerships. The support we receive helps us to improve the lives of people with breast cancer and their families through critical research and patient support.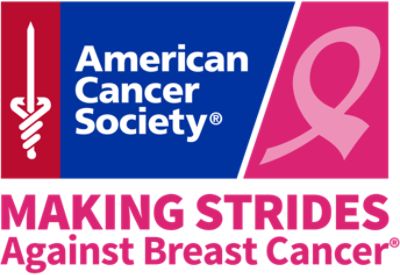 ---
Thank You Capital City Subaru! - Ariel K
Future In Sight is very appreciative of Capital City Subaru's support! Future In Sight was founded in 1912 and is the only private nonprofit organization in New Hampshire to supply a comprehensive range of statewide services to children, adults and elderly who are blind or visually impaired. Through our holistic continuum of care, we provide individuals with vital services that allow them to live with confidence and dignity. Each service plan is tailored to meet the unique goals of the client. Services can include low vision therapy, occupational therapy, orientation & mobility training, counseling, rehabilitation therapy, enrichment and peer activities, and assistive technology. In addition, our volunteer services provide a myriad of solutions that meet the unique needs of clients, from transportation to essential appointments and errands to friendly calls and visits. Our work is possible thanks to amazing supporters like Capital City Subaru!

---
Thank you to Capital City Subaru for Volunteering! - Moriah B
On Saturday, September 10th, Concord Hospital Trust hosted the 17th annual Pedaling for Payson cycling event. The event raises money for Nurse Navigation at the Payson Center for Cancer Care. We had the pleasure of having three volunteers from Capital City Subaru assist us in the morning with parking. They took time out of their weekend to come (bright and early!) and help riders park and get ready for the event - and it was greatly appreciated by all! Thank you to Kellie, Cathy & Bri for supporting P4P. Volunteering is an amazing way to give back and we could not have run our event without your help!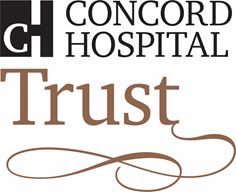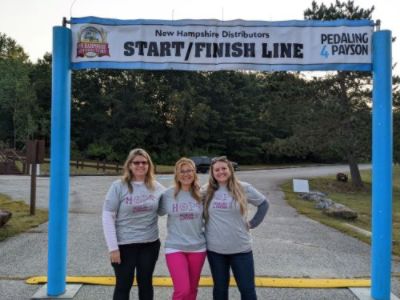 ---
Capital City Subaru and The Capital Region Food Program partner to reduce hunger - Jennifer C
The Capital Region Food Program is honored to receive support from Capital City Subaru through their "12 for 12 committed to the community" program. As with every dollar raised by the Capital Region Food Program, 100% of the 12 for 12 funds were used to purchase food. These funds helped to offset some of the cost of providing over two tons of food to 14 local social service agencies in February 2022 through the Year Round Distribution Project (YRDP). Food is provided for free to partnering agencies monthly to assist the agencies in supplementing their food supplies and ease some of the financial burden they face. Thank you Capital City Subaru for your generous support of our community!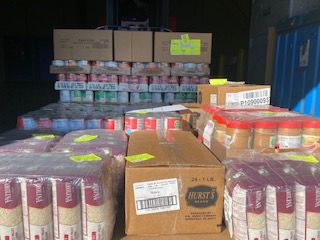 ---
Blankets donated to Concord Hospital - Moriah B
Capital City Subaru and the Leukemia & Lymphoma Society recently donated blankets to cancer patients here at Concord Hospital Payson Center for Cancer Care. We are so grateful for their generosity and truly appreciate how engaged they are with the local community. Concord Hospital serves a large service area and we know that these blankets will welcome patients from near and far as they receive treatment. The blankets are distributed by members of our HOPE Resource Center, including our Nurse Navigators, Dietician, Social Workers, and medical staff within the Payson Center. This has been a wonderful experience and I can only hope that other non-profit or charity groups will be able to benefit from the Subaru Loves Promise.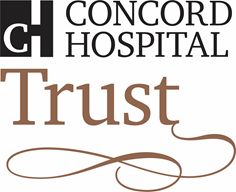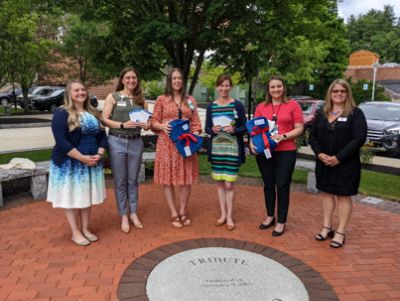 ---
PMSPCA, a community partner of Captial City Subaru - Shannon C
Pope Memorial SPCA of Concord-Merrimack County is happy to partner with Capital City Subaru of Concord for Subaru Loves Pets in October 2022.Capital City Subaru did not hesitate to help pets in need when they opened in the previous Ed Reilly Subaru location. In January 2022, they generously donated $1000 in honor of the Betty White birthday challenge, to help homeless pets in their community. These funds help pets like Tiffany, a 3 year old mixed breed dog, who has been patiently waiting for over a year to find a family that is able to meet her special needs. With Capital City Subaru's support we are able to give Tiffany a temporary home, care and attention she needs until her forever family comes along. Thank you Capital City Subaru!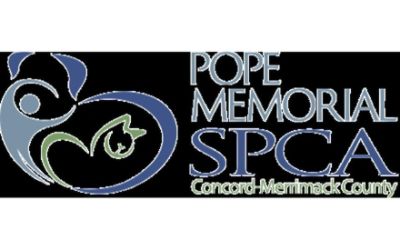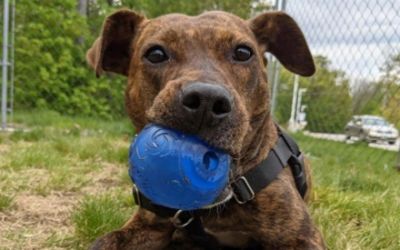 ---
Adopt a Classroom- Mill Brook School - Katie S
Ed Reilly Subaru generously adopted 6 classrooms at Mill Brook School. Their donation came at a time when we were transitioning back after a year of remote and hybrid learning. Knowing that students were going to have learning gaps this year, teachers were very grateful for the donation that allowed them to be able to purchase items that they wouldn't otherwise have been able to purchase. Our Second Grade teachers used the funds to purchase headphones for all students the grade. This will allow students to have a quiet environment to focus and work on instructional tasks. The Kindergarten teachers were able to purchase a large sensory path stencil. The sensory path will be painted onto the school playground where students will be able to use it for movement breaks throughout the day. Our First Grade teachers were able to purchase books for their classroom libraries. The books they purchased will be a wide range of reading levels that will allow students to find books they can read independently. Mill Brook School is so grateful for the donation and we know these purchases will help our students grow and learn this year!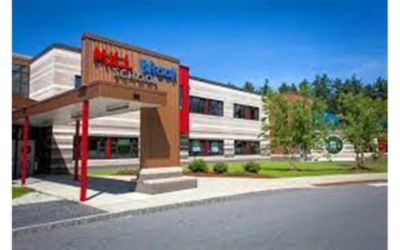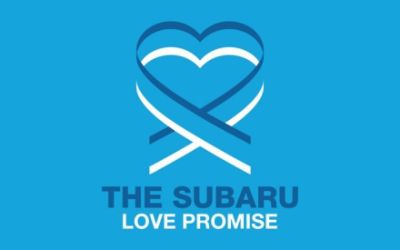 ---
Subaru Loves Pets - Concord Pope Memorial SPCA - Shannon C
Pope Memorial SPCA of Concord-Merrimack County's partnership continues with Ed Reilly Subaru of Concord for Subaru Loves Pets in October 2021! During this month 94 pets found their new families! One gentlemen named Ryan adopted Ollie, a domestic medium hair, 4 year old, neutered male cat that came to Pope Memorial SPCA in August. On October 21, 2021 Ryan came into the shelter to meet Ollie, he read about him online and felt that they were kindred souls. Ryan and Ollie became good friends upon meeting and he chose to adopt Ollie and take him home that same day. An update from Ollie's new dad Ryan after only one week; "Ollie is doing wonderful and is quite a character." He said that they had one disagreement over who the reclining chair belonged to, Ryan said that night Ollie won that disagreement. However, going forward they share that chair together every night now. Thank you Ed Reilly Subaru for your support and kindness in helping pets like Ollie find his kindred spirit!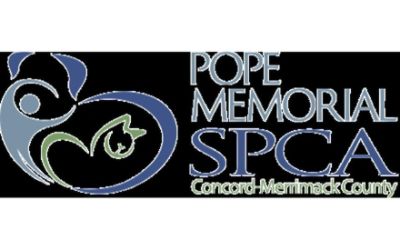 ---
Ed Reilly Subaru Partners with Mill Brook School - Brianna U
Ed Reilly Subaru is thrilled that we were able to contribute to Mill Brook School in Concord for their 2021-2022 school year. As part of this year's Subaru Loves to Learn program, Ed Reilly Subaru partnered with Mill Brook's Kindergarten classroom so they were able to purchase new supplies and technology, such as sensory pathway stencils. This new tool will allow Mill Brook School to transform their playground with movement based games and activities perfect for sensory, fitness, and socialization opportunities for all of their students. We look forward to seeing the transformed playground and hope to collaborate again in the future. As a family owned and operated Subaru dealership serving the Concord, New Hampshire community, we are committed to supporting our youth and families in the area.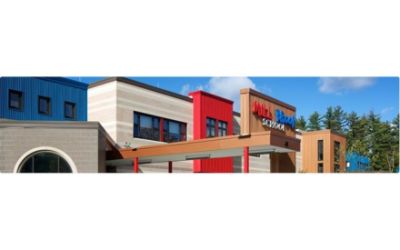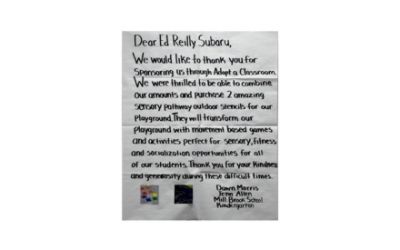 ---