Genuine Subaru Accessories
At Capital City Subaru
Equip Your Subaru for Success with Genuine Subaru Accessories
Drivers who purchase a Subaru tend to be the adventurous type, whether it's solo travels or family getaways. Here at Capital City Subaru, our parts team works to find the right fit for your vehicle - that also extends to equipping your Subaru with genuine accessories to enhance your adventures. Your Subaru SUV or sedan deserves the best, so why purchase generic accessories when genuine ensures the perfect fit? Let us help equip you for the next adventure at Capital City Subaru!
Genuine Subaru Accessories in Concord
Subaru accessories are designed to fit your vehicle to exact specifications. You won't need to purchase multiple options to find the best fit when you work with the Capital City Subaru team - we know what your model needs for a perfect match.
Rugged design and versatile configurations allow Subaru accessories to go wherever you want to go without worry. And don't worry - we'll make sure you get the items you need to accommodate your journeys! Most generic accessories can provide reassurance, but they won't last as long as genuine Subaru items can - we encourage you to save yourself money down the road and go with the real deal.
So, the question is - what are you looking for with your new Subaru? Do you need to maximize your available cargo space? Rugged Thule cargo carriers offer increased storage space for all of your gear. Are you the type of adventurer who loves bringing their furry friends along for the ride? Backseat and cargo hold protectors help keep your vehicle safe from their muddy paws and sharp claws and teeth. Floor mats protect your Subaru vehicle from tracking mud and rain inside.
No matter how you want to equip your Subaru, the Capital City Subaru team can help you get the right fit!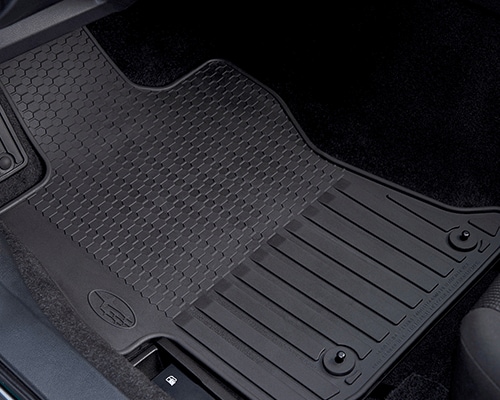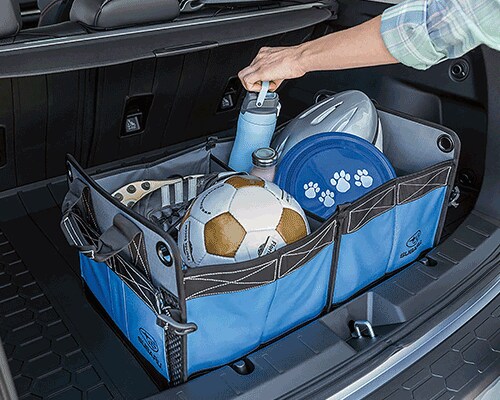 Ready to gear up and go? Give our parts team a call or fill out the request form below, and we can set you up with genuine Subaru accessories that ensure you're up for the challenge!
Accessories Request
* Indicates a required field